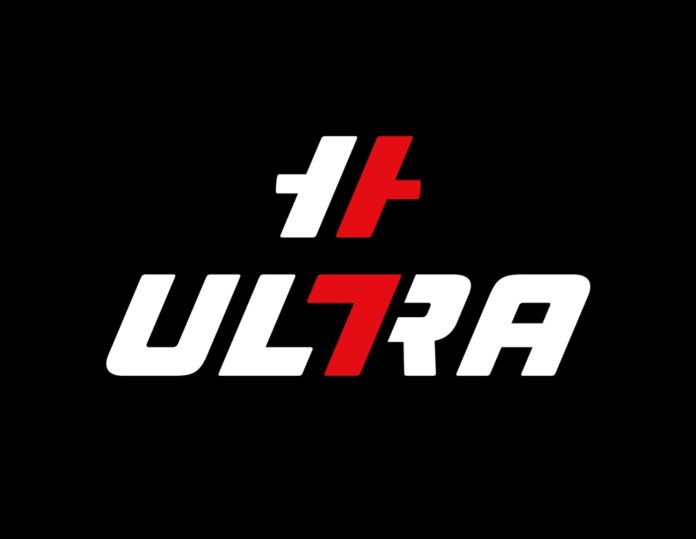 I Seamen annunciano il rapporto di collaborazione con Ultra, start up che ha come mission lo sviluppo di metodiche moderne per la preparazione atletica da applicare a diverse discipline sportive. Per una start up di nuova generazione, l'accordo con i Seamen costituisce un'opportunità eccezionale di collaborazione con una società affermata e vincente, con l'ambizione di poter contribuire a preparare gli atleti che il prossimo anno scenderanno sui prestigiosi campi della ELF. Entrando più nello specifico il nuovo partner seguirà con un programma personalizzato i nostri giocatori, fornendo un supporto aggiuntivo e prezioso. Il board di Ultra non nasconde il proprio entusiasmo: "Con i Seamen, con la loro organizzazione che li rende un modello innovativo all'interno del mondo del football, condividiamo i medesimi valori e siamo animati dalla stessa visione strategica e mentalità".
The football team Seamen Milan announce their collaboration with Ultra
The football team Seamen Milan announce their collaboration with Ultra, a start-up that has as mission the development of updated training methods for the athletic preparation to be applied to different sport disciplines. As a new generation start-up, the partnership with Seamen Milan constitutes an opportunity to collaborate with an established and winning company, with the ambition to contribute to prepare the athletes that in 2023 will play in the prestigious fields of ELF. Being more specific, the new partner will follow with a customized program our players, providing an additional and mostly precious support. The Board of Ultra is not hiding its enthusiasm: "We share the same value of the Milano Seamen organization that makes them an innovative model inside the football's world , and we are animates by the same value and the same strategic vision and mentality".